As I mentioned in my last blog post, I will be interning this summer in Philadelphia. Specifically, I will be working in Germantown. A lot of people I talk to are not familiar with this neighborhood, so I thought I'd write a little bit about it.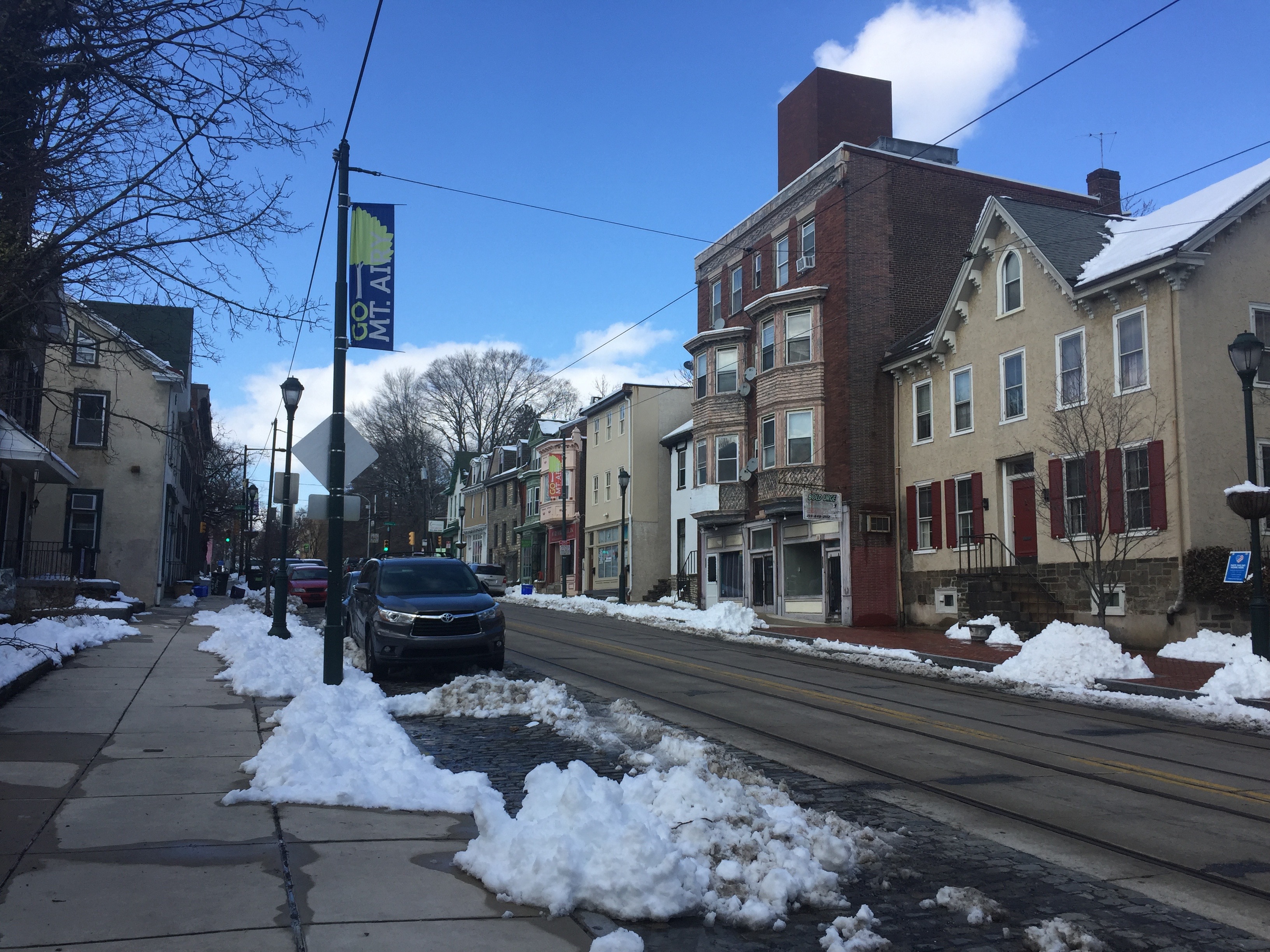 Located in northwest Philadelphia, Germantown was once a separate township from "old Philadelphia." The area was largely isolated from the rest of the city until 1884, when a railroad line was built to connect Philadelphia with outlying parts of the county. This led to heavy development in Germantown, and it became a thriving commercial and residential district. By the 1970s, however, due to white flight and blockbusting, Germantown suffered economically. Stores boarded up their windows and the area became crime-ridden. In the present day, you can clearly see that Germantown has had a turnaround.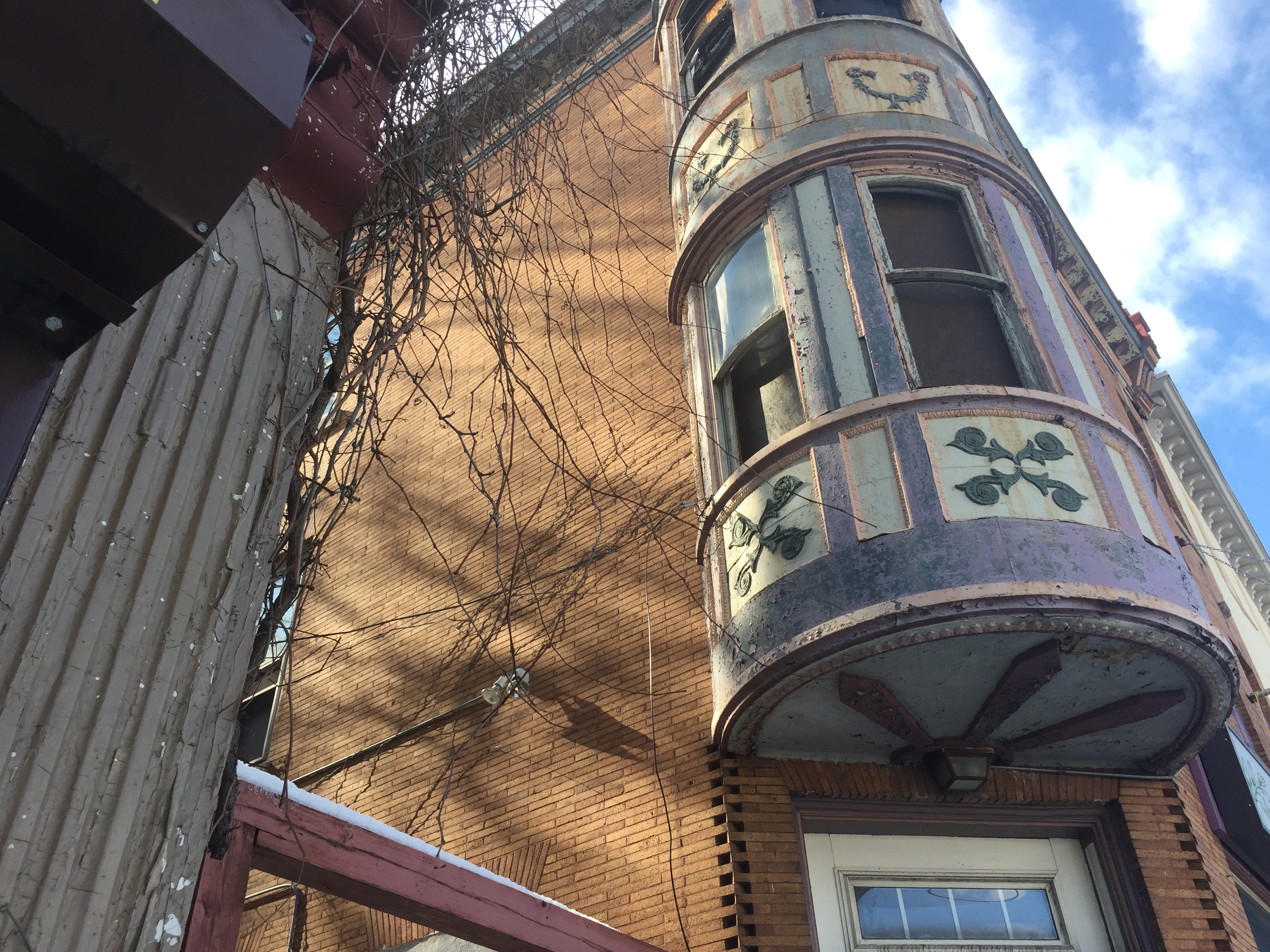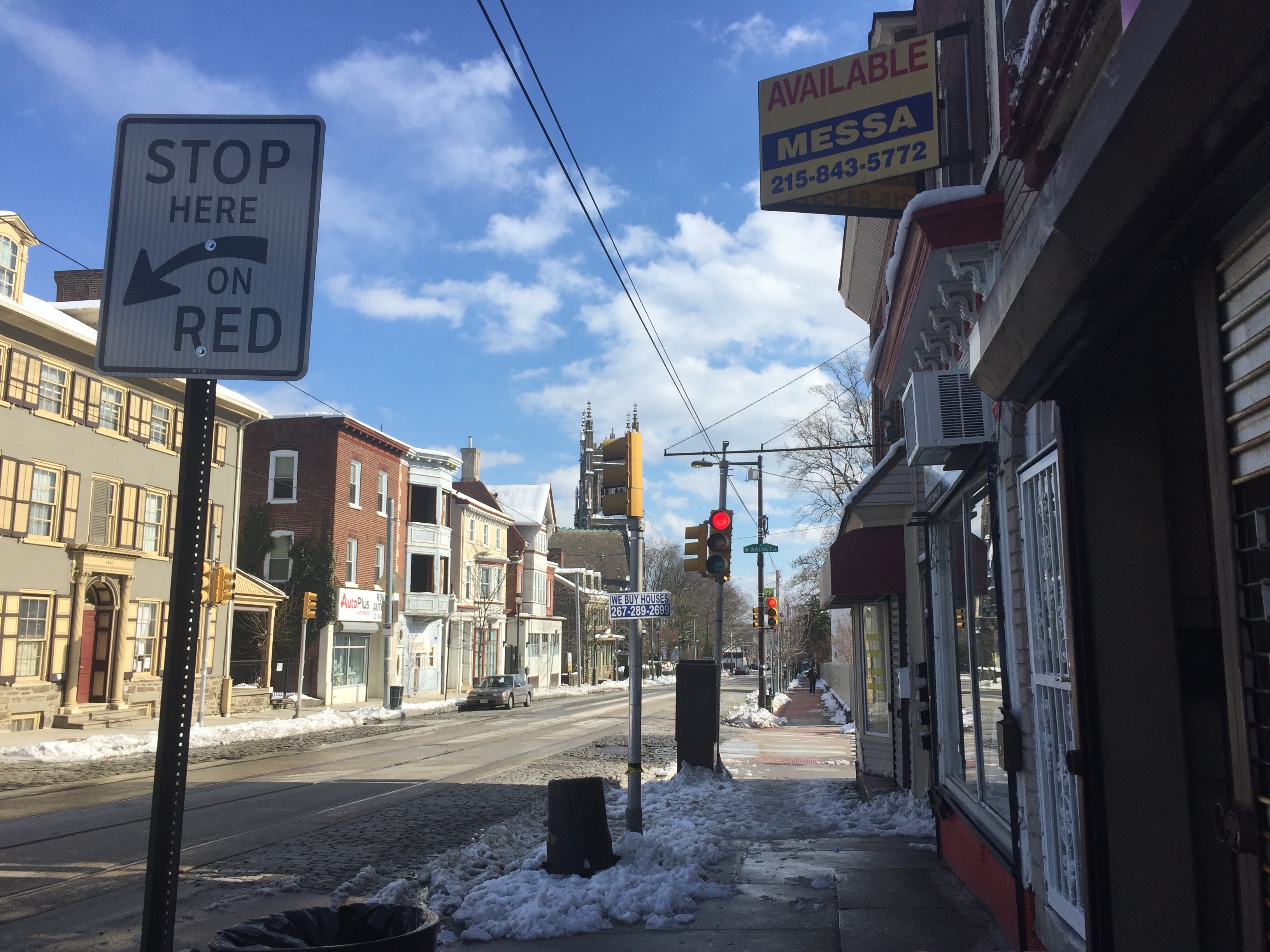 Walking along Germantown Avenue, you can see restaurants, bustling shops, pedestrians, and cafes. Germantown strikes me as a friendly neighborhood. Elderly neighbors walking outside wished me a good afternoon, while parents picking up their children chatted in the early spring sunlight. The history of the area is easy to see, in the beautiful old houses, the church graveyards, and the many marked historic sites. For example, George Washington's "Summer White House," his escape from the Yellow Fever epidemic of the city, is located in Germantown.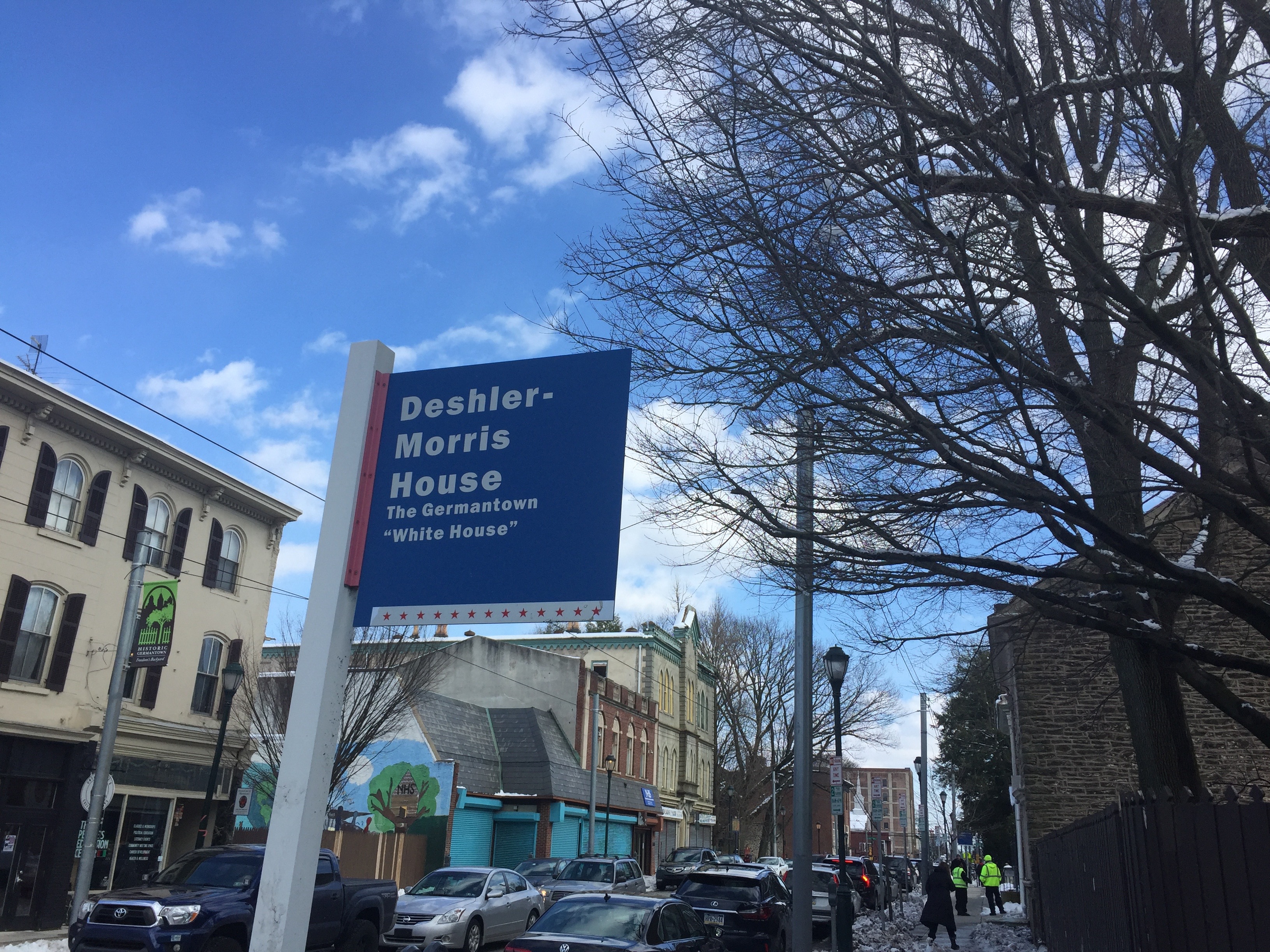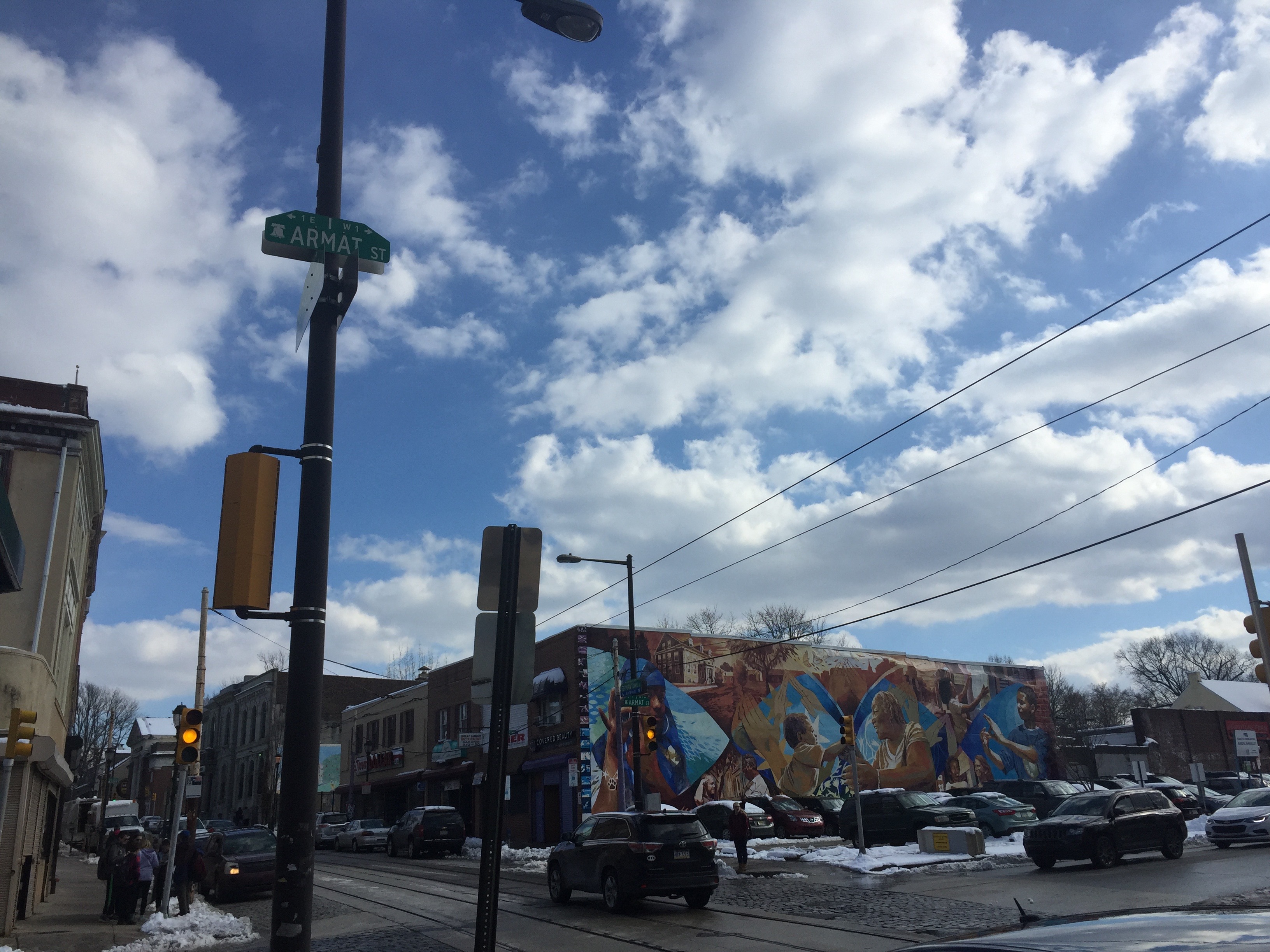 Germantown is not very accessible from Bryn Mawr by public transit—it is possible to take a train and then a bus, but the trip takes about an hour. This summer I'll be living much closer, and I'm excited to have more opportunities to explore.