When I was a prospective student, I imagined myself traveling to Philadelphia every weekend to bask in the hustle and bustle of city life. In reality, though, a round trip ticket to center city is around $13, and, at least for me, represents a considerable chunk of time taken out of everything else I have to do for school. So, if I'm not constantly going into the city, how do I avoid feeling cooped up on campus? Over my years here, I've found a few places that are close enough to be practical, but far enough away to feel like an escape.
Luddington Library is only a few block away from Bryn Mawr's campus. Filled with sunlight and comfortable study spaces, it's a great place to get work done or relax with a book. My favorite place to go is the children's area, on the top floor. During the school day it tends to be deserted, so it's the perfect place to spread out all my papers and study. If you like to study with snacks, there's also an area on the ground floor called The Reading Porch where food and beverages are allowed. Unfortunately, it seems to be a hit-or-miss when Bryn Mawr students who are not from the area try to apply for library cards. That being said, it can still be fun to browse the shelves and periodicals.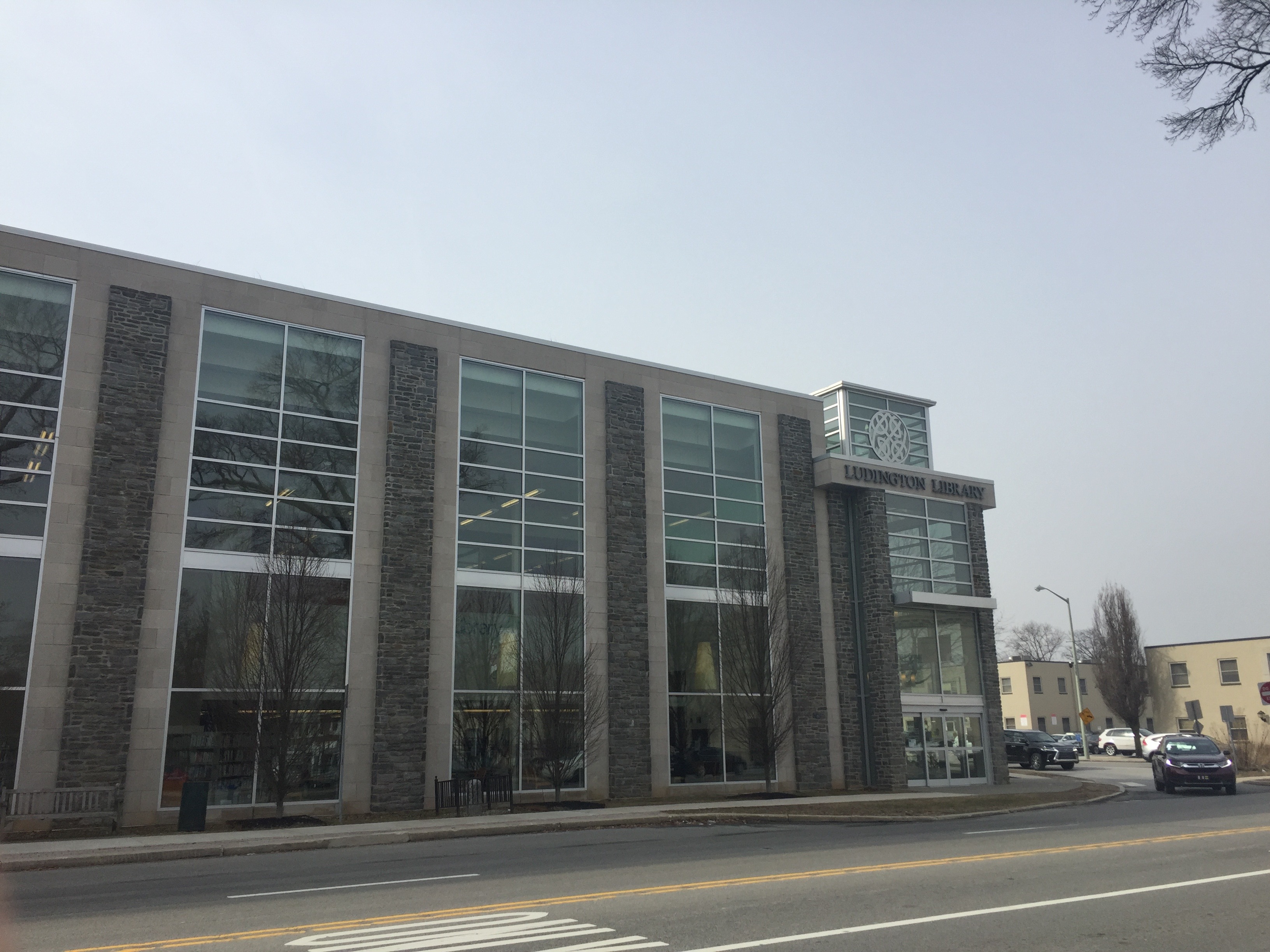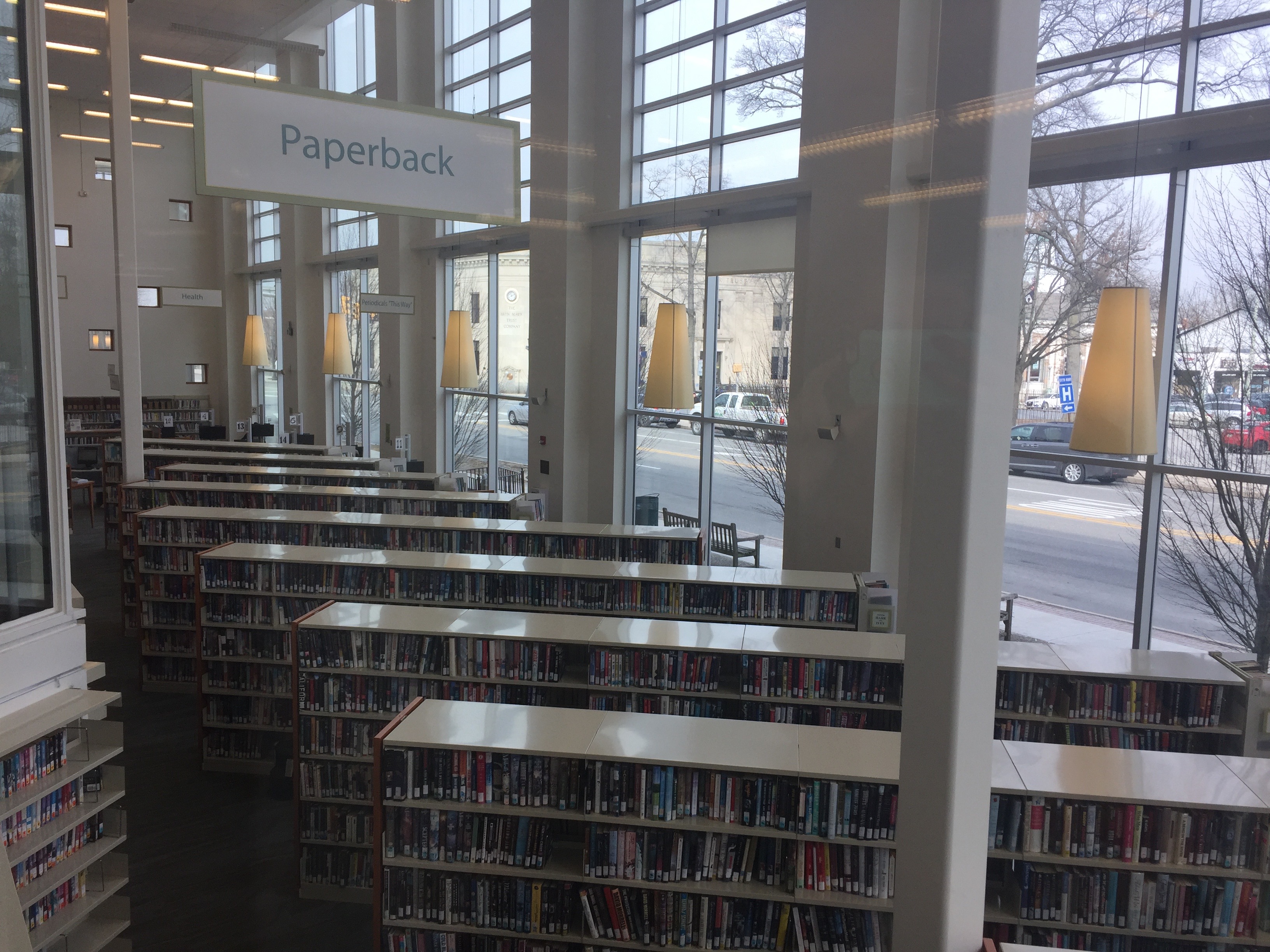 Although there's a Starbucks near the train station, I prefer Hothouse Coffee for a more relaxed atmosphere and the beautiful wood floors and furnishings. Househouse is right next to the Bryn Mawr Film Institute, a historic movie theater that has special showings and events. My go-to order is a mocha, and the rich chocolate is the exact rush of sugar and caffeine that I need to finish an essay outline.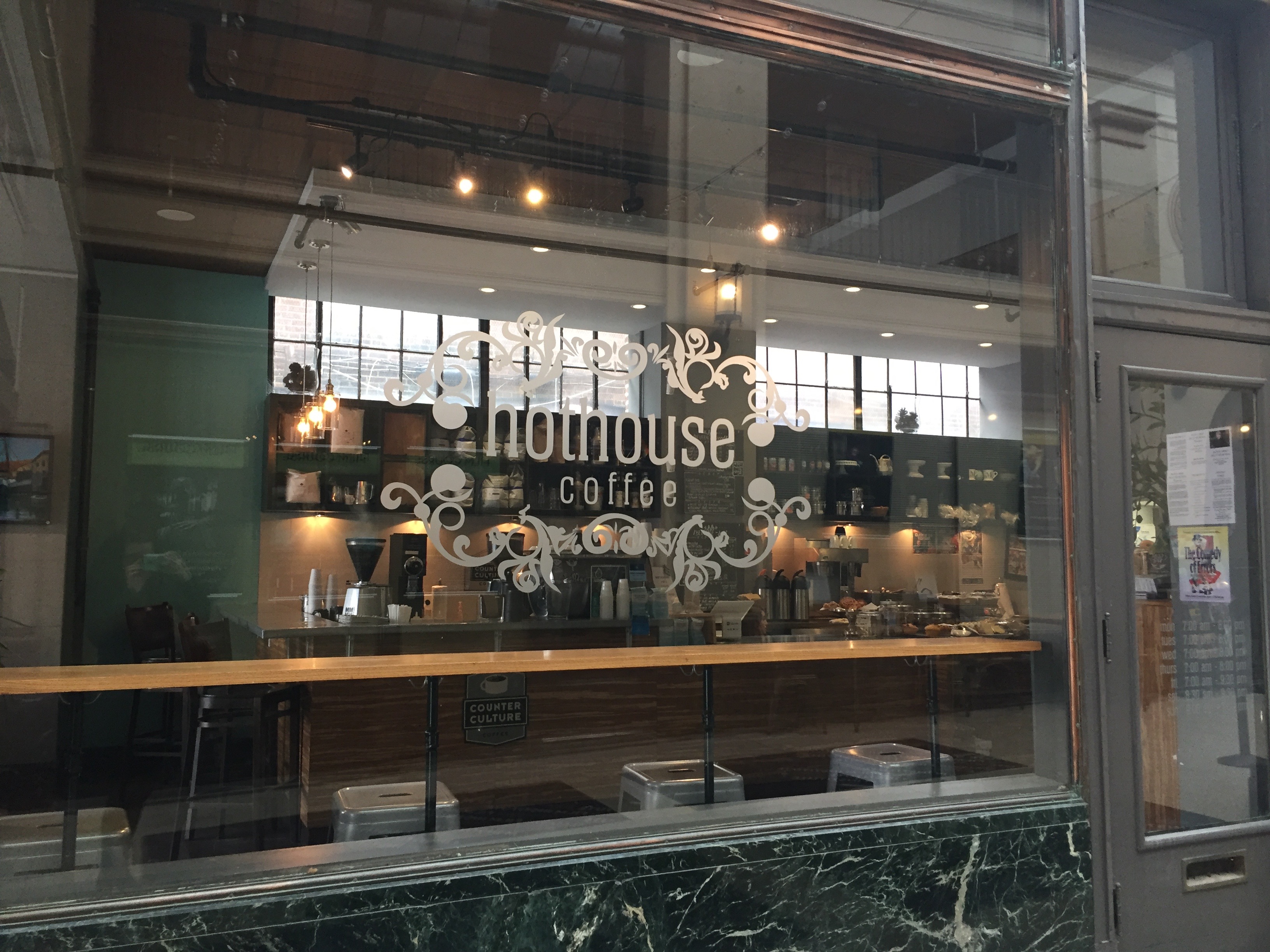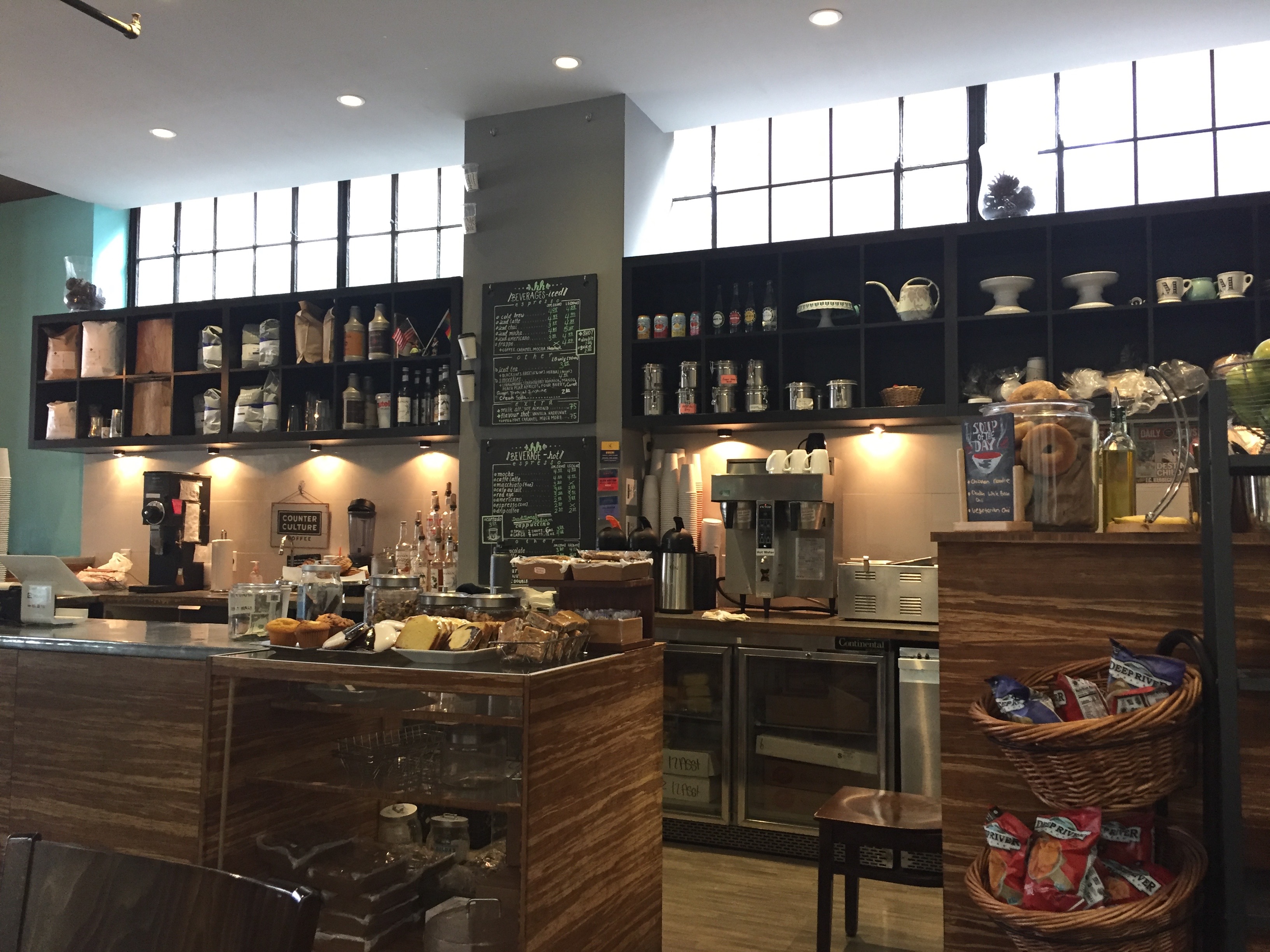 Every Saturday, the blue bus (which ordinarily travels between Bryn Mawr and Haverford) makes an extra stop: Ardmore, another town on the mainline. This shuttle bus is totally free, and a convenient way to get to a number of stores. Ardmore has a very cute, walkable, small-town feel, but most of the retail is pretty upscale. I love browsing at Paper Source, a gift and crafting supply store, and clothing stores like Madewell and Urban Outfitters. I always stop at the Ardmore Farmers Market, which doesn't feature a lot of farm-fresh produce, but it's a really cool indoor space with vendors selling prepared foods, and some fruits and vegetables. Don't miss the cheese stand, which usually has free samples, and a newer stall where you can sample flavored olive oils and vinaigrettes. My favorite place in the Farmers Market is the Argyle Bouquet, which sells plants, flowers, and adorable potted succulents. Over the years I've nurtured a little family of succulents, all of which have names and a special place in my heart. My last stop in Ardmore is usually the Sephora. I don't wear makeup, but it's fun to try on all the nail polishes, perfumes, and lipsticks.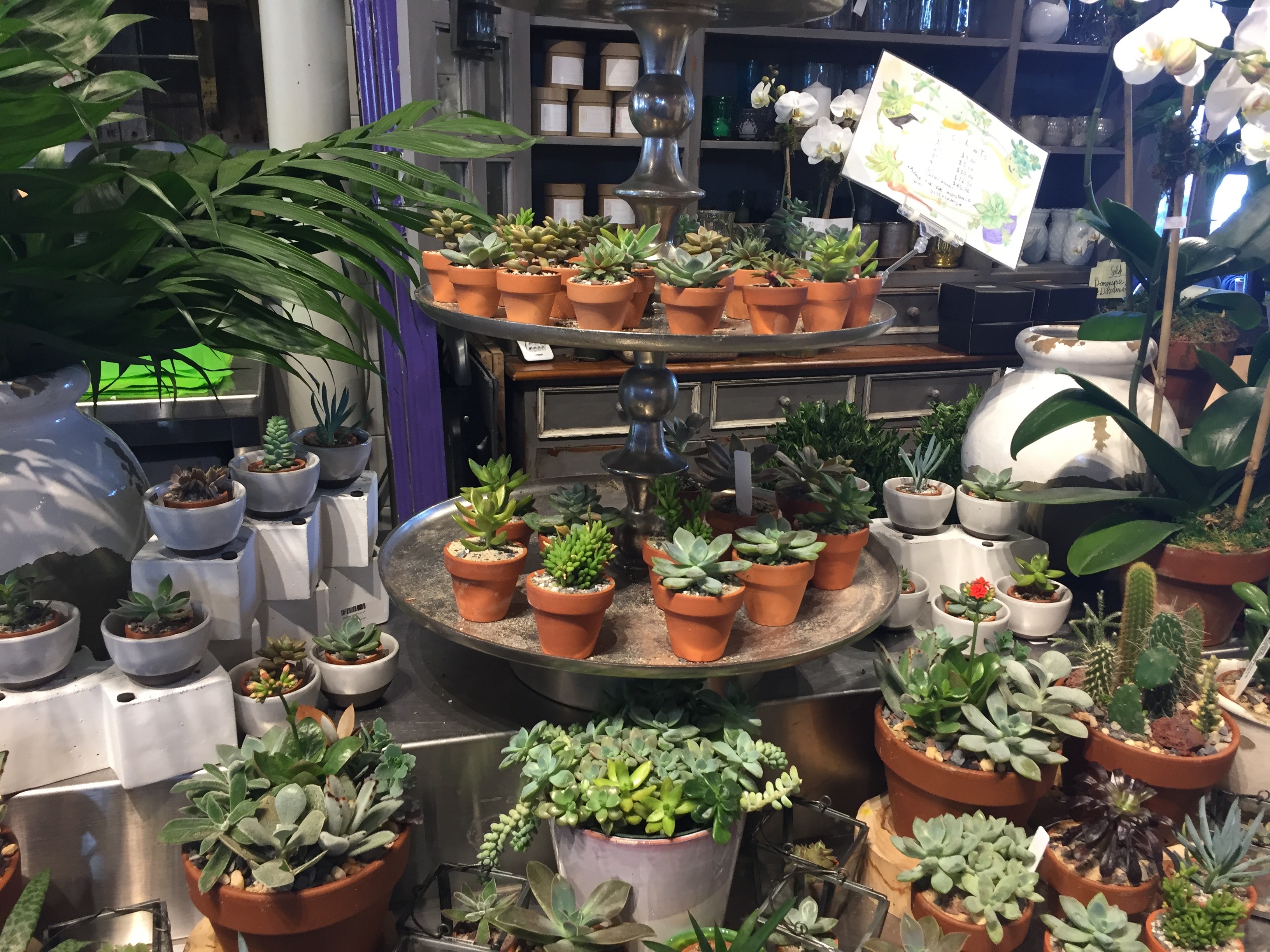 Ashbridge Memorial Park is located beside Bryn Mawr's Graduate School of Social Work, no more than a five minute walk from campus. This park is lovely place to connect with nature. Especially in the springtime, there's nothing more relaxing than sitting by the burbling creek as it trickles through the small wooded area. Local dogs and their owners often come to play on the gentle hill, while joggers make their way through the winding path. On a foggy morning the park looks as mysterious as a fairytale marsh where a coven of witches might live.